Tears for fears - bbc rock hour #425
Following her death in July from "natural causes", the band were forced to ­cancel the remaining dates of their North American tour with HALL & OATES.
And so the band's show at the Royal Albert Hall, a precursor to their first UK tour for 18 years next year, was inevitably a mixed bag: era-defining synth anthems nestled next to powerhouse pop and po-faced, serious rock. It made for a fascinating, but occasionally uneven, delve into British pop history.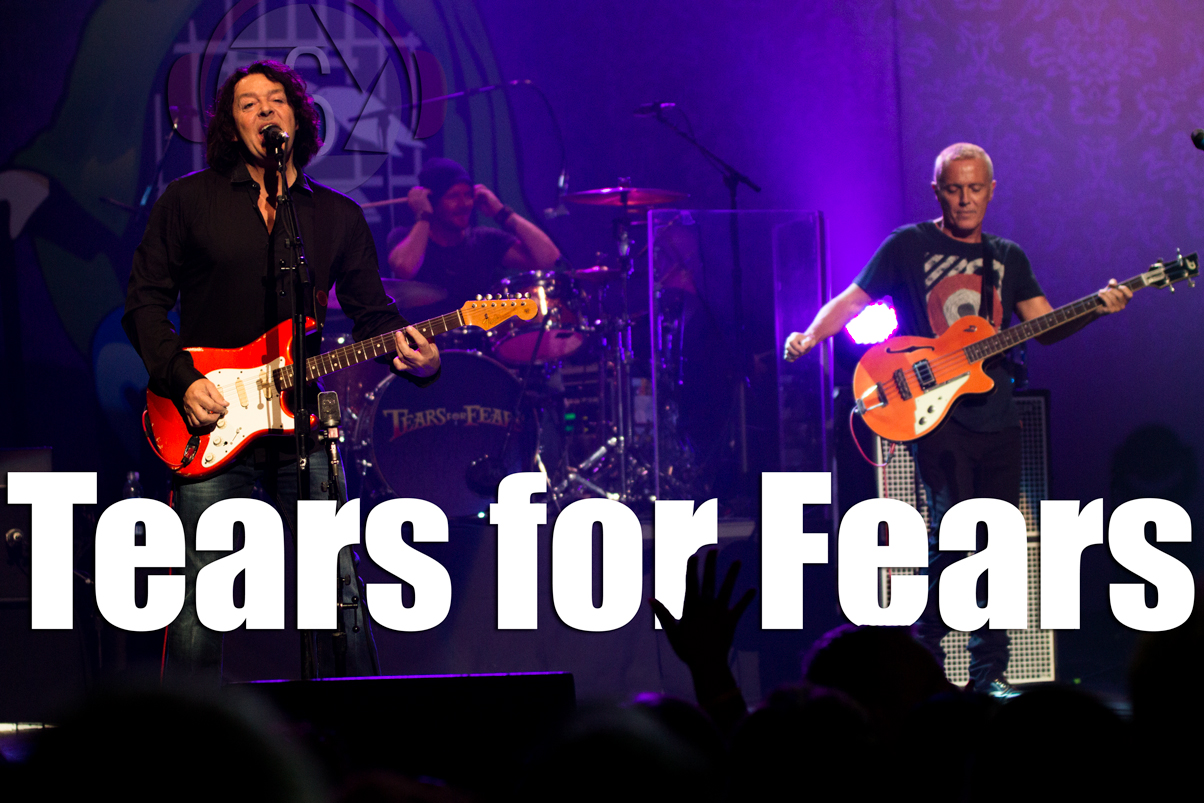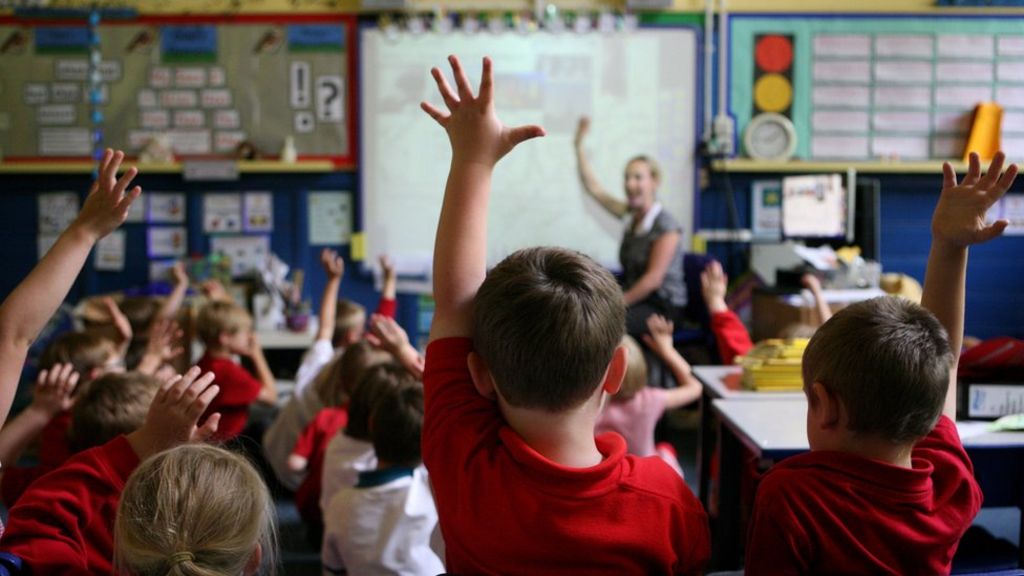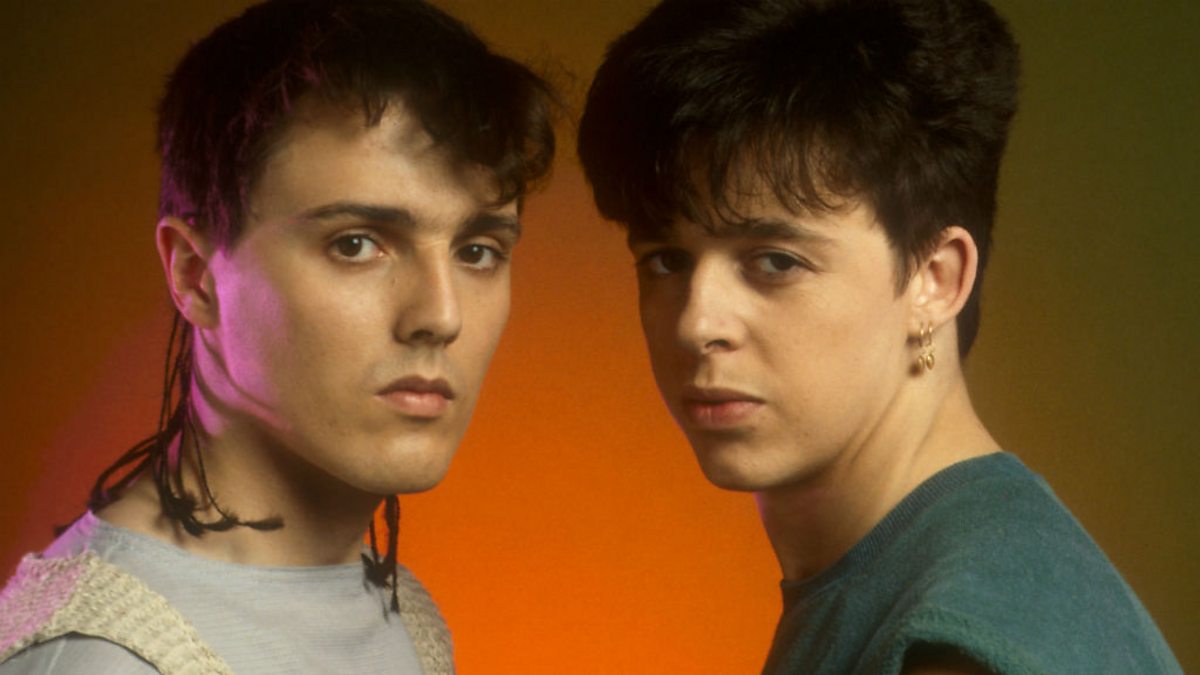 kcbul.cradvisors.us
pzlby.cradvisors.us